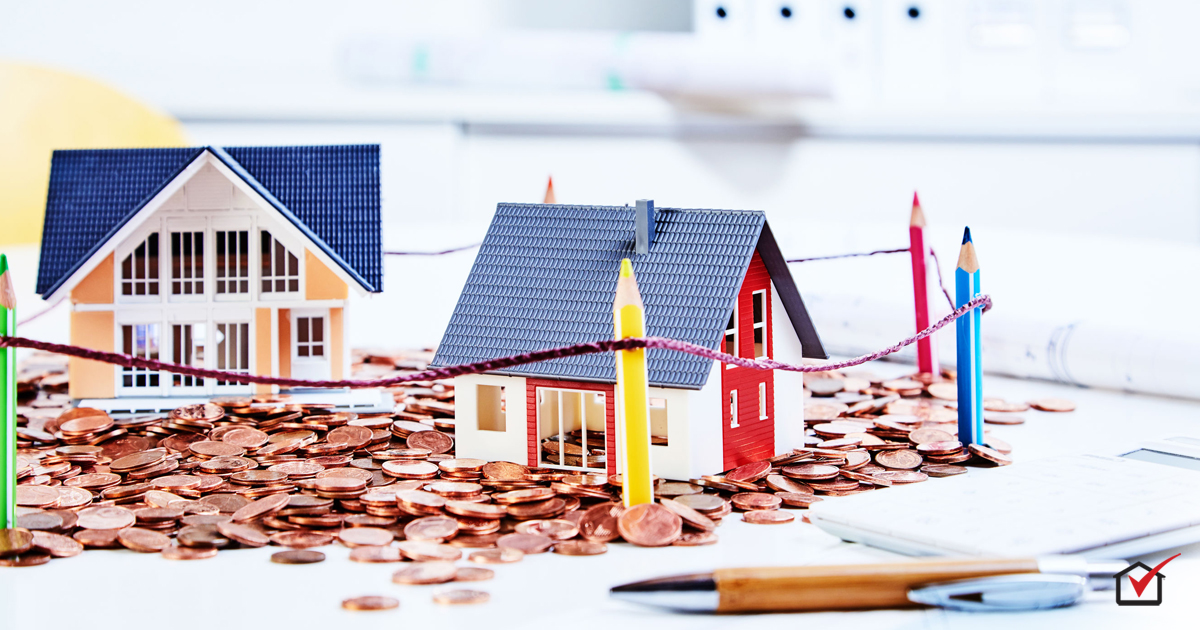 The year 2020 brings with it lots of questions about what will happen in the housing market.  We are seeing that more homeowners are staying longer in their current home and it is changing the housing market! This new trend is changing the amount of homes that come on the market.  This year we could see a shortage of available homes to be purchased.
With millennial's making up half of the total buying population this year, it is important as a seller to be informed on the best way to reach them. It is said that there will be around 5 million millennial's turning 30 this year and the oldest turning 39.  That is a big group. To be competitive the home seller needs to be ready to impress them!
It is also important to recognize the effects that interest rates can have on purchasing a home. With all the current market changes it is important to create a plan of action, especially if you decide to get into the housing market this year.  By being informed you can make adjustments to your plan as needed.  For example, if a home takes longer to sell you will be ready for that inconvenience.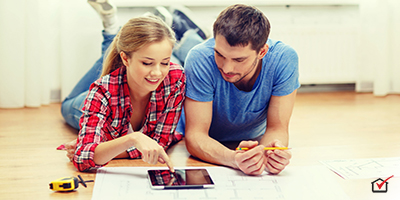 What does lower rates mean for the housing market?
It usually means that if rates stay low, buyers will be more motivated to enter the housing market to purchase sooner.  If rates start to rise then sellers may need to exercise patience in the selling process in order to find that right buyer for their home.
If you are selling your home this season, it is important to think about who is looking to purchase!
Last year the millennials were the largest group to enter the housing market and purchase a home. To be competitive make sure you do the following:
Make sure the home has a great online presence. This includes creating high-quality video footage of the home.
2. Have professional pictures taken that highlight all the special aspects of the home and the area.
3. Make sure to stage the home properly.  Bring in updated furniture and decor.  You have one shot to impress the future home buyer.
4. It is a good idea to clear the home of all personal belongings.  It is best if the new buyer can imagine it as their own.
5. If you are thinking of updating the home prior to selling, make sure to choose something that is appealing to the millennial buyer.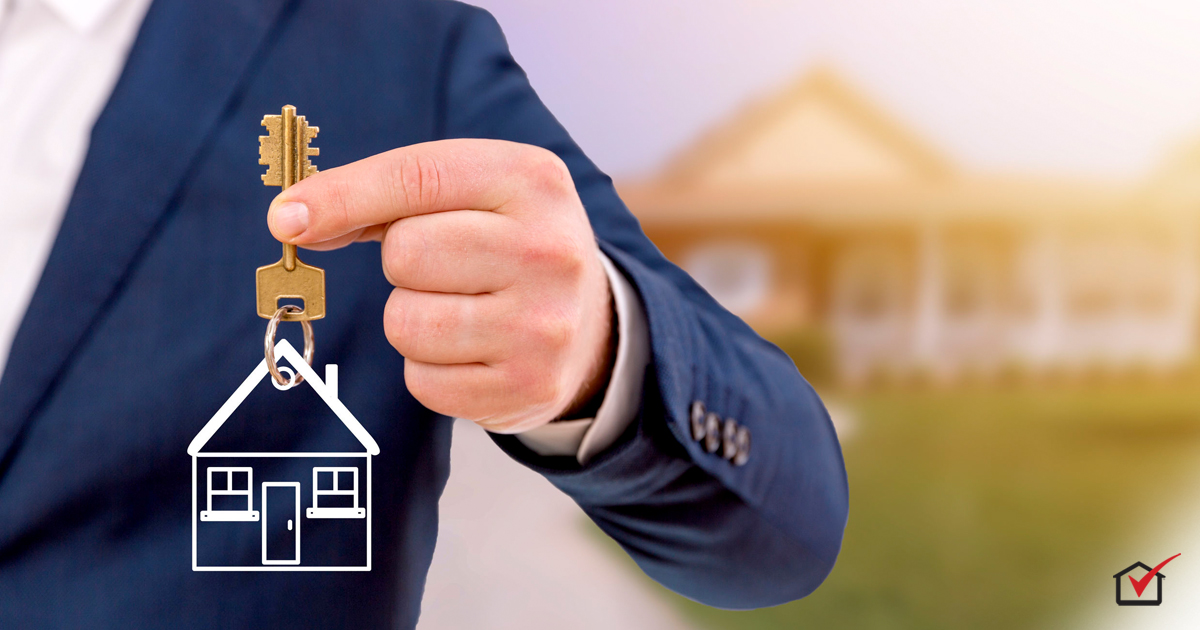 Now that the New Year is upon us, do you have a goal to become a homeowner?
If so, keep in mind this important tip! As you are looking for the right home to purchase, be willing to cut some of your "must-haves" and focus on purchasing an affordable home that helps you enter the current housing market.
If you can't afford to buy the house of your dreams, be willing to give up some luxuries for what you can afford.  The key is to get into the housing market.  Find the most affordable home in the best neighborhood.  You can always update the home or upgrade to a bigger home in the future as equity, income and savings increase.
And don't forget, once you find your home, give HouseCheck a call! A good home inspection will to help protect your future investment!
Resources:
https://www.cnbc.com/2019/12/04/harsh-housing-forecast-for-2020-especially-in-these-big-cities.html