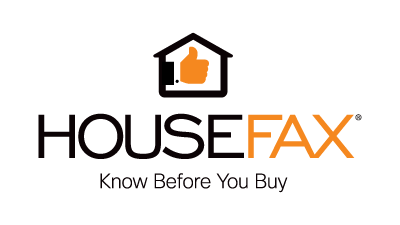 COMING SOON!
Be the first to know when the NEW HouseFax is here!
Soon you'll discover more about the inside of a home than your car. Fire incidents, building permits, noise score and so much more. Know before you buy with HouseFax.
Join the VIP list and we'll email you when we launch.
Sign up and we'll notify you of our launch.
If you have questions click below to contact us: