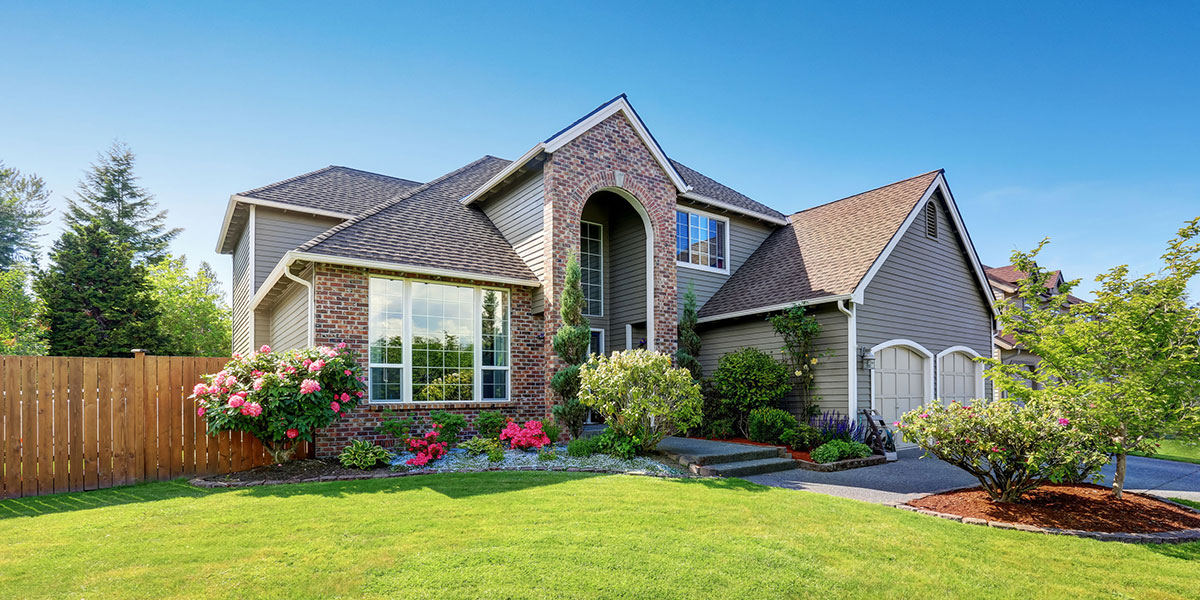 By Dennis Conforto, National HouseCheck Corporation Chairman & CEO
Let me give you a real-world scenario that occurs millions of times per year in the buying and selling of a home. What I am going to share with you is the backwards way of selling a home. But it is the accepted practice within the Real Estate industry today.
As a Real Estate agent, imagine you're selling a home for your client. Now imagine that a qualified buyer has made a good faith offer on that home and you have entered into a sales agreement. Clearly, your client has a great home. They have taken great care of it, but the truth is you know they don't go into their crawl space, look down their chimney, or climb on their roof. You also know that your home owners are not on top of electrical codes, plumbing codes and building codes. What they are on top of is what you can see, and what you see looks great.
Now imagine that the buyer comes back with a list of serious problems that their home inspector has turned up…problems you, as an agent and your home owner, weren't aware of. It is frustrating and can even be embarrassing. And now your client is faced with a decision – spend a lot of money fixing the problems because it must be done quickly or, lower the price of the home because they now lack time to make the repairs. Or, another alternative: risk losing the sale altogether.
To make matters worse, if the buyers back out of transaction, they are not obligated to share with you or your client the inspection report that they paid for. This leaves you blind to those things that need attention and sets up the potential for this same cycle to repeat itself.
The number one rule in selling anything is to never sell it blindly. Knowledge is power and the seller needs all the knowledge they can get when selling the biggest asset in their lives. Selling a home is stressful enough without these situations, which can be time consuming, costly and jeopardize the selling of the home
But there's a better way – a smarter way – to sell a home, and minimize the those frustrating surprises. It's the right way, which makes things better for buyers, sellers, and real estate professionals on both sides of the transaction.
Imagine that, before you even place the house on the market, you recommend that your client contracts with a qualified independent home inspector to conduct a pre-sale home inspection. Your home inspector then inspects the home top to bottom and provides a complete list of any and all deficiencies in the home. Now you and your client are armed with the information needed up front to identify and address those items which may need attention before the house even goes on the market.
This information gives home sellers time to make any desired repairs, offers confidence that the asking price reflects the home's true value, and provides peace of mind to potential buyers looking to reduce their exposure to the unexpected in their purchase of a new home.
For real estate professionals, a pre-sale inspection – followed up by a re-inspection to assess any repairs made – will help to streamline the sales process for your clients as it works to mitigate repair-related negotiations and helps to ensure your transactions will close without unnecessary delays.
When your client has their house pre-inspected, you'll enjoy greater peace of mind when you list their home for sale. A pre-inspection gives you the power to confidently negotiate a sales contract on your client's behalf based on knowledge and facts rather than wishful thinking.
With the change in season, the real estate market is heating up. Now is the time to speak with your clients about pre-sale inspections. And when they're ready, the HouseCheck team is here to be sure you're getting the best there is.
To schedule an inspection, click on SCHEDULE AN INSPECTION at www.HouseCheck.net or call our toll-free Customer Care line at 1-844-94-CHECK. If we are not in your town today, we will be in the future.
Dennis Conforto, Chairman & CEO of HouseCheck