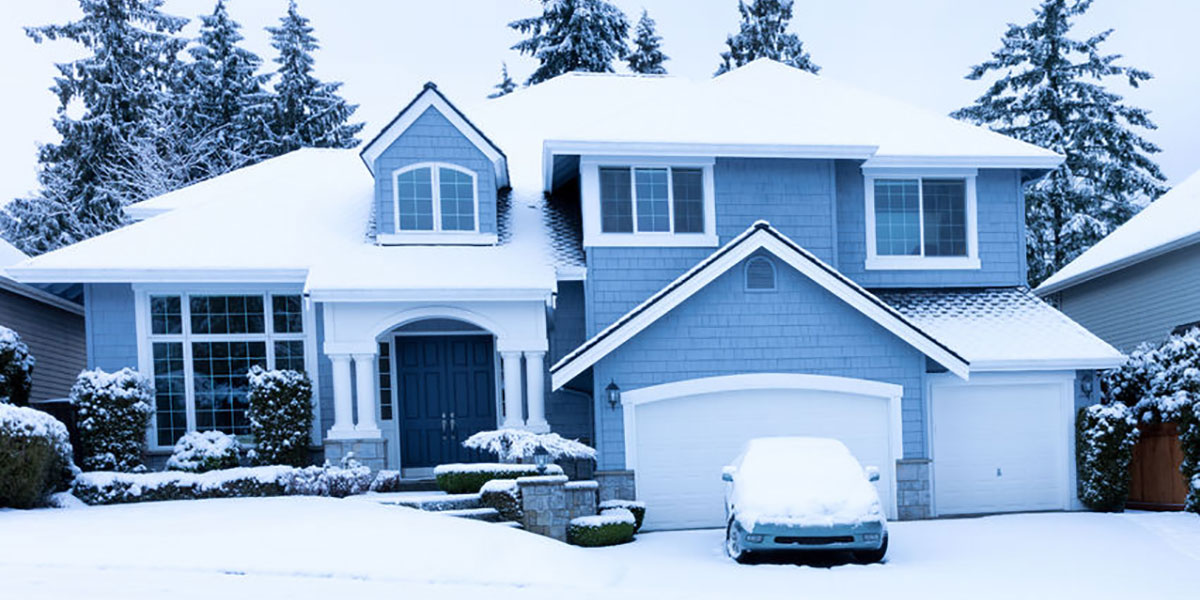 Winter is here, bringing crisp weather and for some, the first snow of the season. For most home owners, the thought of selling your home during the harsh winter months isn't something you would consider unless absolutely necessary.
But did you know that winter may actually be a better time to sell your house? Crazy, right?
Yes, as crazy as it may sound, the cold winter months can be better for home sellers in a number of ways. In fact, the folks at Redfin crunched the numbers on national home sales in 19 markets between March 2011 and March 2013, and discovered several advantages that homes listed in winter versus spring, including:
Winter listings were 9 percent more likely to sell
Winter listings sold one week faster
Winter listings sold for 1.2 percent more money
It may sound strange, and perhaps you're thinking these results are from parts of the country with more moderate winter conditions. But in fact, many cites with cold winters actually have better sales metrics in winter. For example, in Denver, Colorado, data shows that a home for sale in winter has a 77 percent chance of selling within six months, compared to only a 63 percent chance in summer. Yeah, we were surprised, too!
But if you think about it, this makes perfect sense. There are fewer home buyers in the winter, and those who are shopping are most likely motivated to buy. And with less inventory available in the winter months, those properties that are on the market can command top dollar, due to basic economic principles of supply and demand.
The bottom line here is that if you're holding out for warmer temps to sell your home, you may be missing a great selling opportunity!
But no matter the season in which you're selling, knowing the true condition of your home is a critical first step so that you can be sure it's in tip-top shape and ready for the market. And we're here to help you out with a detailed home inspection whenever you're ready to get started. Cold never bothered us anyway! (C'mon, who can resist a "Frozen" reference?!)