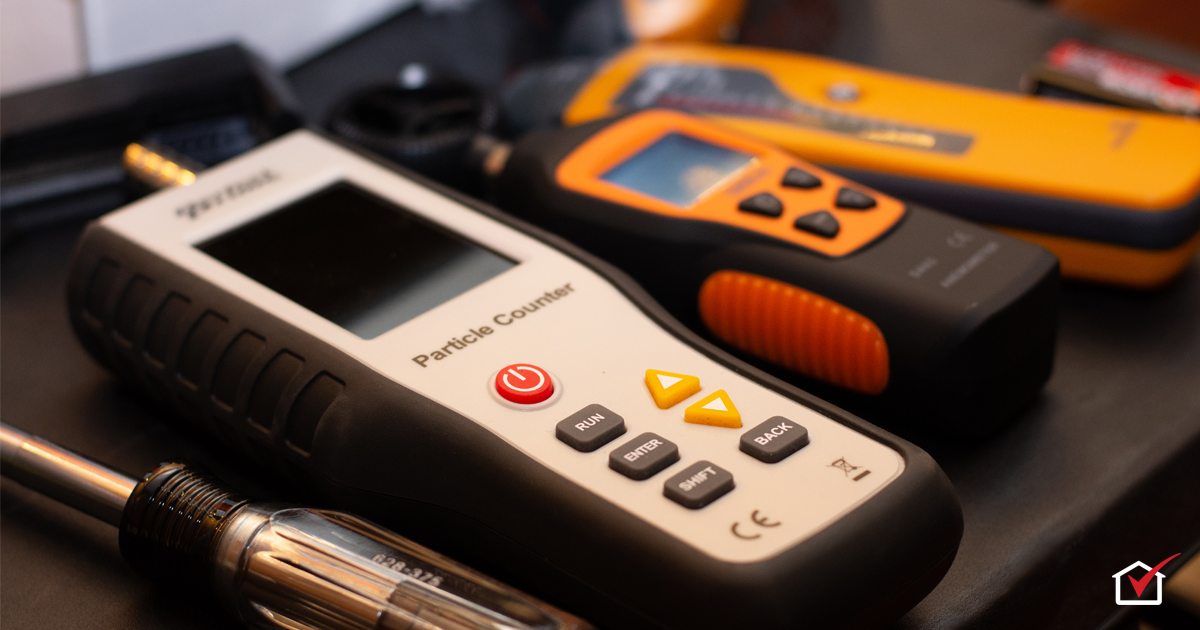 One of the first questions homeowners ask when looking for a reputable home inspection firm is, "How much do home inspections cost?"
Naturally, most of us want to know the rate upfront before agreeing to a transaction. So for those who like to cut to the chase and get right to the bottom line, here's your quick answer:
The average national cost of a home inspection is $328, according to Home Advisor. Most homeowners spend somewhere between $278 – $390 for an inspection.
Inspectors in different parts of the country can use different estimating methods, with some charging a flat rate while others charge by square footage. A ballpark range of $100 per hour generally applies in many areas.
However, without more information to accompany that inspection estimate, the cost figure won't mean much. A lot goes into the price of a thorough home inspection and many variables affect it, such as the experience of the inspector, the state in which you reside, size of the house, and other factors.
The next question you need to ask your potential home inspector after determining the rate is perhaps even more important:
What exactly is included in the cost of my inspection?
Whatever the rate, make sure you know what is included in your inspection as well as what is not. You should also understand that some items in your home may need repairs after the inspection, which could be an additional cost.
The cost of home inspection usually includes:
Interior and Exterior Condition
Foundation
Electrical System
Plumbing
HVAC System
Appliances
Fireplaces
Attic
Roof
Home inspectors only check for visual clues of potential problems, so another inspection may be required to get an in-depth report of  specific systems in the home such as heating/cooling equipment, water heater, etc.
Determining the Best Time for a Home Inspection
HouseCheck was formed in an effort to provide homebuyers and sellers, along with real estate agents, a reliable source for fast, accurate home inspection reports. While most people book home inspections after making an offer on a property, HouseCheck encourages home sellers to consider having an inspection before putting their property on the market. The company's innovative Certified Pre-Owned Home program provides clear advantages to both sellers and buyers.
HouseCheck also believes that getting all of the facts about a home is an important part of the sales process. That's why HouseCheck now offers
HouseFax property reports to help buyers and sellers save time by providing valuable reassurance and research information. A recent acquisition by HouseCheck, HouseFax quickly delivers detailed, consolidated reports about the general information and history of a home, including the more than 400 items evaluated in every HouseCheck Inspection.
A Trusted, Impartial Inspection Resource
HouseCheck understands the value of an agent or broker's recommendation to a client. We also know that those agents or brokers who refer us are placing their reputations in the trust of the home inspector. That's why HouseCheck Home Inspectors are held to high standards of training and professionalism.
For most people, buying or selling a home is the largest single transaction they'll ever make in their lives. So the potential cost of having a home sale fall through because of something the inspection overlooked can be far greater than the loss of the asking price, when you factor in moving expenses, lost work time, opportunity costs and the like. That's why it's crucial to contract with a well-experienced home inspector who has the knowledge and objectivity necessary to provide an accurate, thorough inspection. You get exactly that when you contract with a HouseCheck inspection specialist.
HouseCheck home inspectors are selected from the most qualified candidates. Then we train them to be even better, using advanced tools, breakthrough technologies, and the support of a strong national brand.
When you're ready to hire a home inspector, remember that the cost of a home inspection involves much more than the rate. Choose a home inspector with the knowledge and experience to reduce the potential costs and risk for both parties in a real estate transaction.