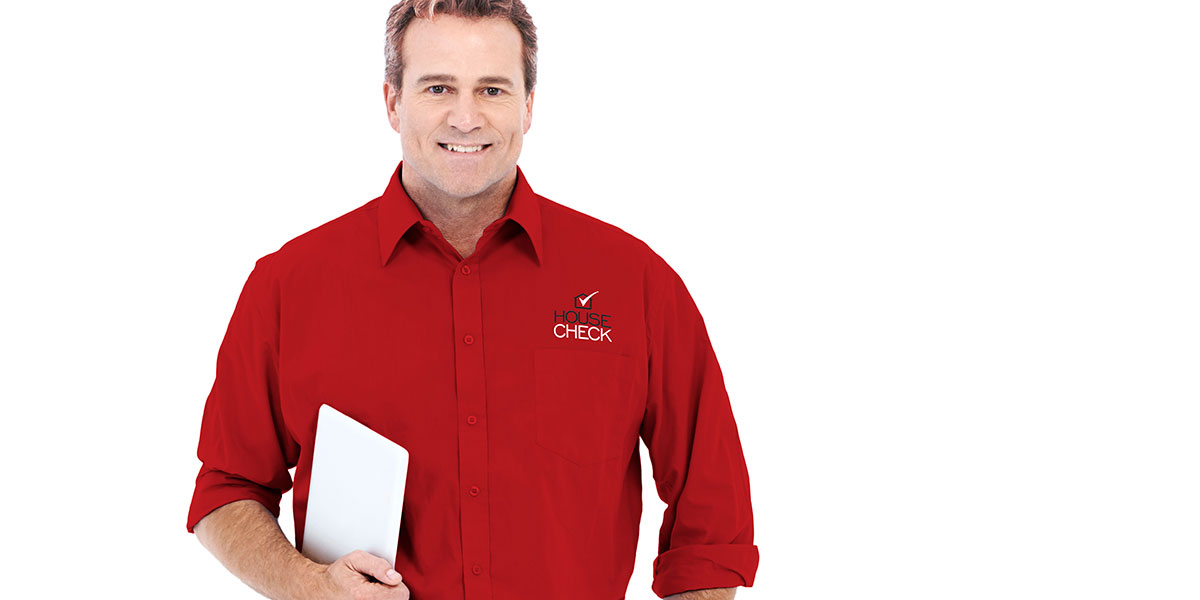 Homeowner Maintenance Checklist
Fall is in full swing now. The leaves are turning all kinds of beautiful colors, the nights are cool, and days getting much shorter. Before you know it, winter will be here, which means as a home owner there are several important things you should consider doing to get your home ready for the impending winter.
There are 6 key areas of your home that you can inspect for maintenance that will save you potentially thousands in costly repairs down the road. Some of these you can do yourself, others you should consider hiring a professional to fix or replace.
Doors & Windows

Check window glaze openings for loose putty
Check doors and windows for proper closing/latching

Roof

Sweep debris from flat and low-slope roofs
Evaluate roof for future replacement
Check vents, louvers, chimney caps, and eaves for bird nests, hives, etc.
Check antenna guy wires and supports

Electrical

Trip circuit breakers and GFCI outlets
Check condition of lamps, extension cords, and plugs
Mark and label each circuit
Check exposed wiring/cable for wear

Plumbing

Drain exterior water lines, hose bibs, sprinklers, and pool equipment
Check for leaks at sinks, drain pipes, and sewer clean-outs
Draw off sediment in water heaters per manufacturer instructions

Heating & Cooling

Change/clean furnace, AC, and electronic filters

Interior

Check tiles, tub grouting, and caulking areas
Keep exposed water lines and drains wrapped in insulation
Check ceiling for water stains, leaks, etc.